Our Services
Get you covered online, offline, and in person
"(We have) a translation department, but the need far outstrips our capacity <...> Ladon feels like an answer to a prayer"
"My personal struggles as an immigrant piqued my interest in working with communities similar to the one I grew up in"
Bao
"Being multilingual is a blessing, and blessings are best used to help those in need"
"When I helped interpreting for my grandmother at a medical check-up, I realized how much information is lost with a language barrier."
"The flyers look great and we appreciate the fast turnaround"
"I grew up translating for my parents"
Call us, we will help you over the phone just like how we help our families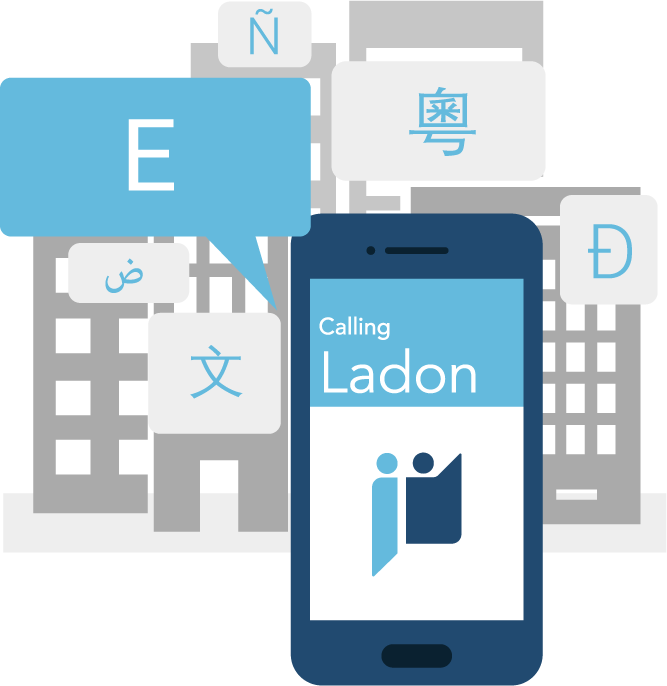 On-demand Language Assistance Hotline
To speak directly to a Language Assistant, just call Ladon Hotline and press
1 for Spanish
2 for Cantonese
3 for Mandarin
4 for Vietnamese
5 for Arabic
Help is just a phone call away
Call (844)561-488
Press 1 for Spanish, 2-Cantonese, 3-Mandarin, 4-Vietnamese, 5-Arabic
Para una ayuda, una llamada
Llame (714)500-7310
Para hablar con un interprete en Español, por favor siga estas instrucciones
只需一通電話, 便能得到幫助
撥電致 (714)500-7333
請按照說明來同廣東話的翻譯員通話。
只需一通电话,便能得到帮助
拨电致 (714)500-7337
请按照说明来和普通话的翻译员通话
Giúp đỡ tận tâm, chỉ cần gọi điện
Gọi số (714)500-7363
Làm theo hướng dẫn để gặp người giúp tiếng Việt
بمكالمة هاتفية تحصل على مساعدة بديعة
(714) 500-7392 اتصل على الرقم
اتبع التعليمات لكي تتكلم مع مساعد في اللغة العربية
Document Translation
Let us help with translating documents so that you can reach out to non-English speaking communities more effectively
Email an editable file to us. Your document will be translated; a senior language assistant will then review the translation before returning the document to you. All within 3 - 5 days.
In-person Language Assistance
Contact us to book a language assistant who can assist you in person. Let us know how we can help.
Pricing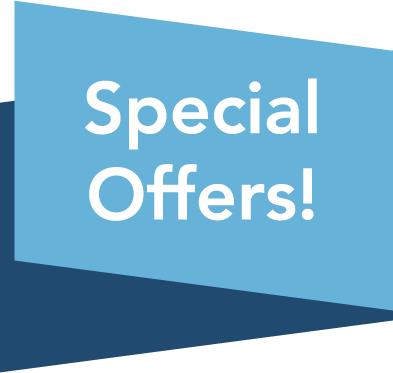 We offer a special flat rate of $30 for one-page flyer translations
FREE first hour hotline call, FREE first document translation* and FREE first in-person language assistant session


*Up to 200 words
Non-profit organizations and education institutions?
or
Looking for Volume Discount?
Notes
Our language assistant hotline is available from 8AM to 12 midnight everyday (Pacific Standard Time). The hotline is accessible to registered users only. Please greet and introduce yourself to our friendly language assistant when you are connected to them

For document translation, the preferred file formats are MS Word & Powerpoint

Ladon is a network of community language assistants. At the moment, support for language services in medical or legal settings are not yet available. Please suscribe to our newsletter or follow us on other social media channels to get updates when we expand our scope of services
As a public benefit corporation, we strive to bridge language barriers to undeserved non-English speaking communities. If you are from a public school or a non-profit organization, please contact us for a special discount. Join our Education Initiative as an Education Partner for even more discount.
To ensure quality service, we only accept a limited number of new clients per month. Once we have reached our monthly quota, new clients will be put on the waiting list until next month. Sign Up now to secure your spot.