How do I pronounce this name 宝玉? I want to surprise my host by calling her correctly.
It's pronounced as "Bao Yu". This name means "Precious Jade" in Chinese
I'm meeting my student's parent. She speaks Vietnamese so I need to call a translator! Anyone available in 10 mins? With IEP experience?
I'm available for the next 2 hours. I used to work for a school district so I have translated for IEP students before.
I'm confused. How do you actually say "Give me" in Spanish? Are there lots of ways to say it?
It depends on the context and who you are talking to. Are you in Mexico, Argentina, or Spain?
I'm calling my business partner in Shenzhen soon. Can someone help me translate over the phone?
I'm available at that time. You can call me on Ladon and then add your partner into the call.
I'm lost in the middle of nowhere in Egypt. Please help me ask a local for directions!
Hey call me. I can help you now!
An award-winning social enterprise
These organizations have recognized our potential. How about you?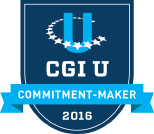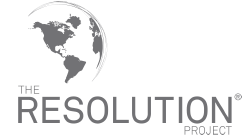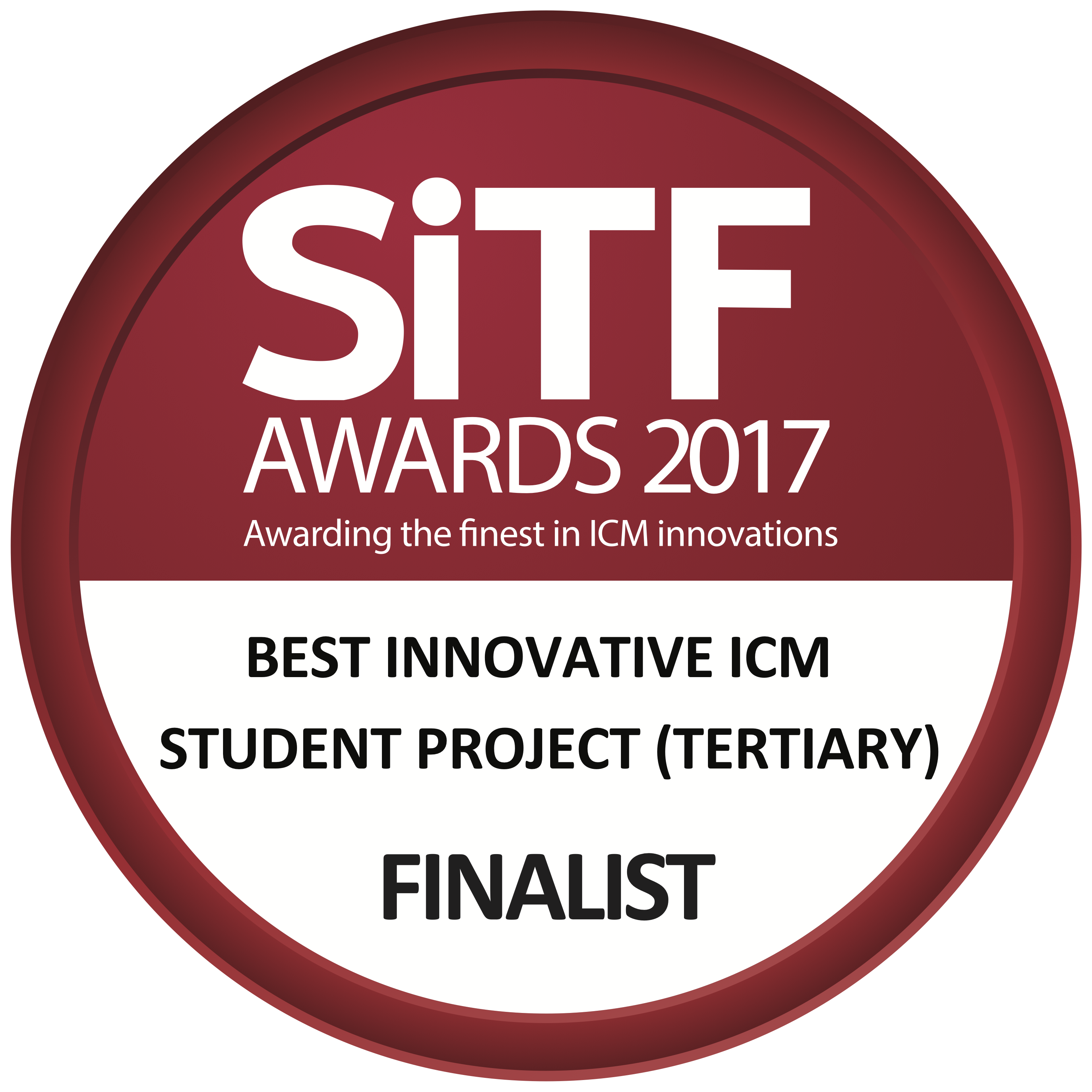 Any language, any time
Not everyone can speak multiple languages fluently. That's why we are connecting you to those who can speak what you can't. Text or call them - there's always someone who can respond to your request.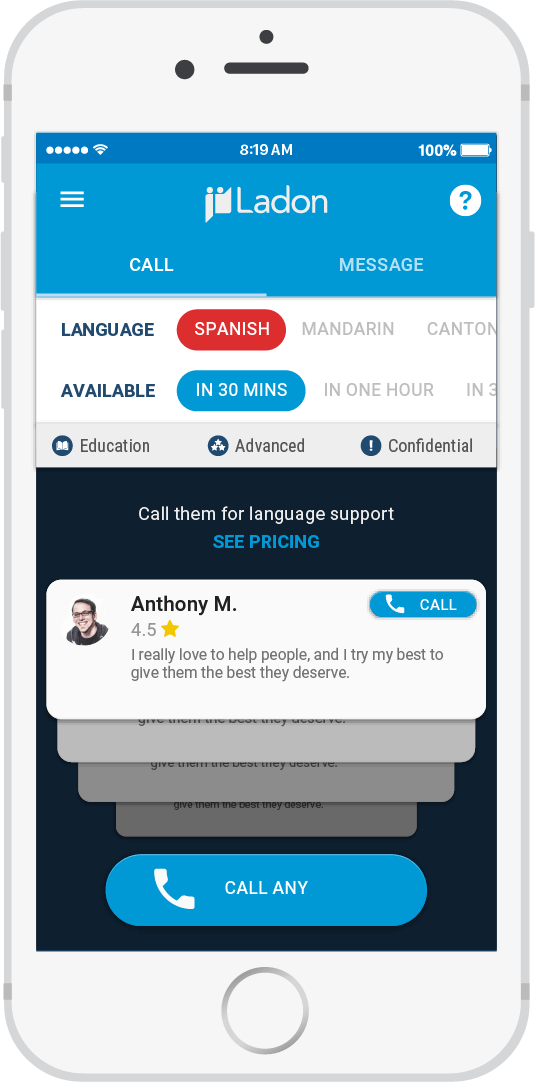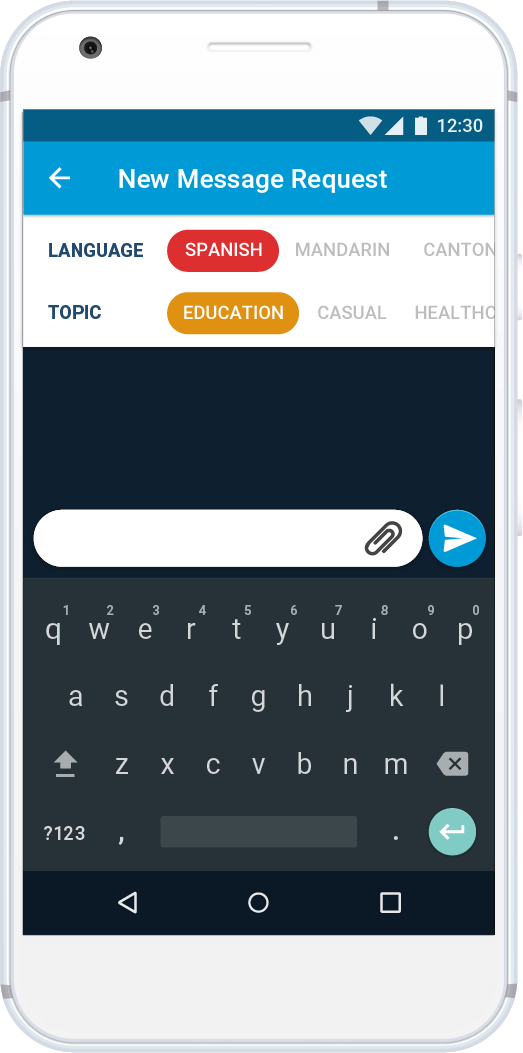 Easiest way to find a good translator
Break the ice. Build rapport. Learn new things. Get more done. Whenever you need to converse across language barriers, count on us.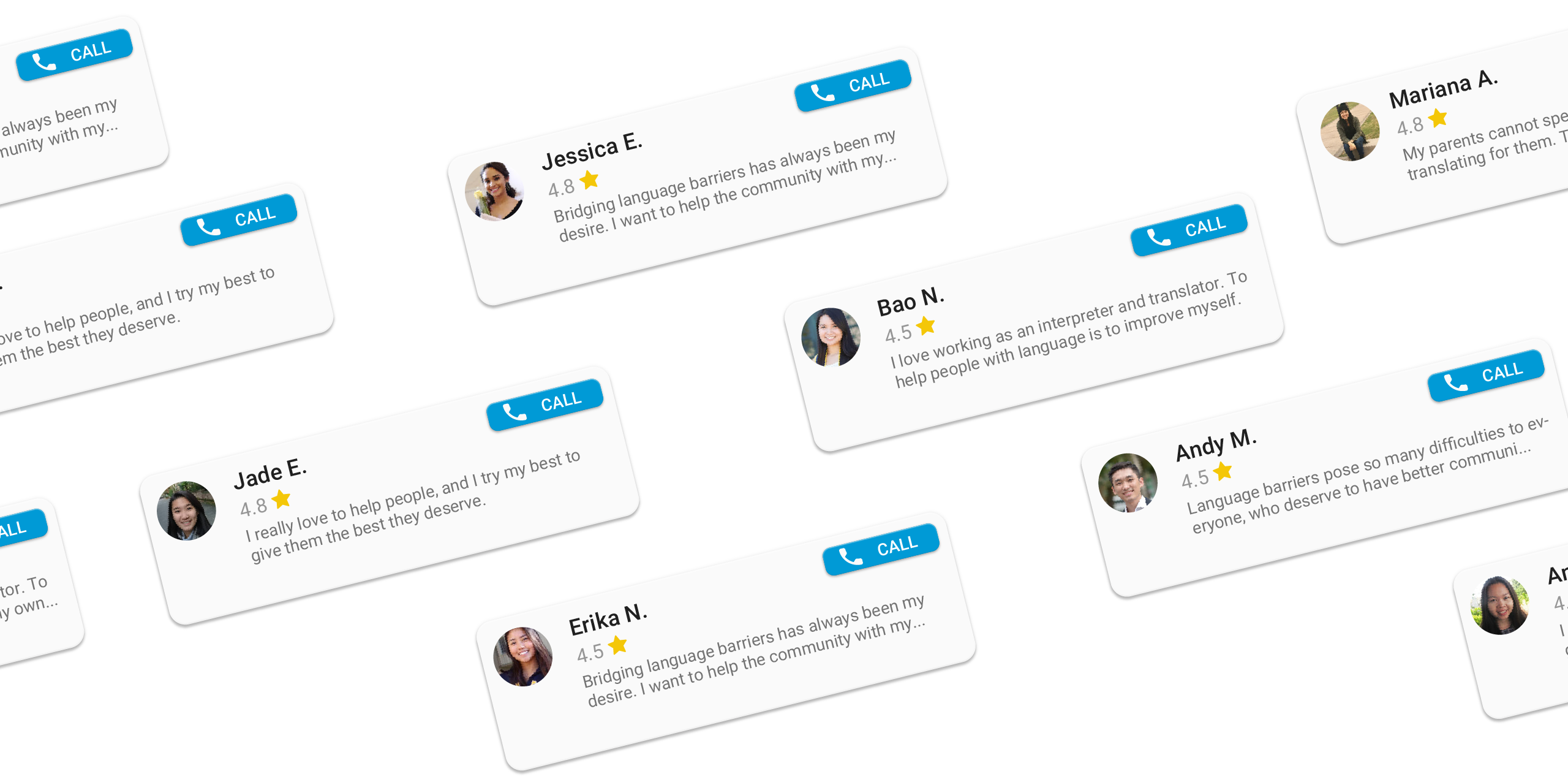 Join the community
Get notified when the app is available