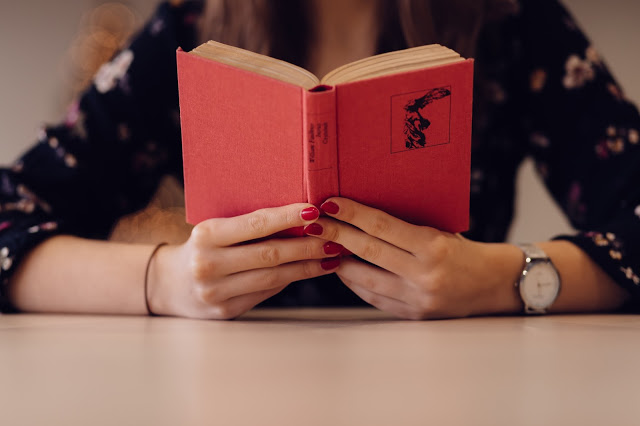 Lost in translation: Bridge language barriers with Ladon
" The single biggest problem in communication is the illusion that it has taken place."
– George Bernard Shaw
Communication is a complex sphere where emotions and logic are dependent on languages to take shape. In a world of increased migration of populations across countries, clear communication becomes even more important. Technology has opened up channels of interactions between people who were earlier isolated from each other. However, not all technology enables these people to speak to each other in a way that they can understand.
In a world where people are increasingly moving to new lands for better opportunities as well as survival, maintaining clear channels of communication is crucial at every level. From documentation efforts to learning a new language to gain access to public services, communication can make or break a person's immigrant experience.
According to a Global Citizen article, difficulty in speaking and learning English is one of the most prominent problems immigrants face in the United States. As the writer notes, " . . .my country, the United States, is not known for being multilingual. So imagine arriving here, unable to speak English. Try getting a job, making friends, or even completing basic tasks like buying food or filling out forms."
Even though the Silicon Valley is abuzz with tech start-ups trying to disrupt the world order and make the world more open and connected (Facebook's mission), there are rarely any initiatives that help address this issue of massive immigrant populations and diasporas getting sidelined during to the communication and information gap.
Ladon Language Project was created in a Spring 2016 class in the University of California, Berkeley – a school with a rich history of social and political activism. Ladon uses technology to bring the community together by bridging language barriers. It consists of a network of compassionate, well-trained, bilingual and bicultural language assistants who will go the extra mile to provide language support. More than half of Ladon language assistants are first-generation college students.
At Ladon, we understand the importance of clear communication for people who are trying to find a foothold in a new nation, away from their homelands. Unlike other translation services, we treat our customers individually, trying to understand their story and providing them with the best solution that we can. It helps that our language assistants are bilingual students, a lot of them from different countries rather than native English speakers.
Ladon is social initiative rather than a commercial one, and therefore our prices are way less than other services available in the market. In this current political climate where the world is yet unsure about how to accept immigrants, we believe in making a world that supports people irrespective of their national identities. Immigrants need the power of clear communication more than anyone else as they struggle to find a foothold in a world that is far different from their own.
Check out this space for more articles on the immigrant experience and come join us to make this world a better place – one document, one speech and one clear channel of communication at a time.
"At Ladon, we understand the importance of clear communication for people who are trying to find a foothold in a new nation, away from their homelands."