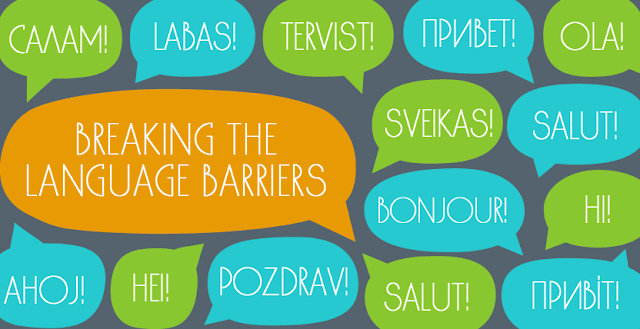 At least 23.5 million people in the United States have limited English proficiency. How do they maneuver life in a country where English speakers are the majority and are mostly monolingual?
Look for a family member to help; however, this is time-consuming and it's awkward to call the same person or a group of family members over and over again. Possibly call a language agency too. However, as there are multiple professionals in the agency, it adds up to the cost so the service is extremely expensive. That's why Ladon comes in handy!
Along with Ladon, there are a multitude of ways to overcome language barriers that can make adaptation to a new environment easier. As well, the possibility of using services in English can now be of access without the headache.
Being able to use services in English makes adaptation to a new environment easier. So, what are some ways to overcome language barriers?
Here are 5 ways to overcome language barriers:
Use visual methods of communication
Start by creating visual cues. Label items in your house and try to only refer by the label name. This way, you can keep learning English words when you go around the house. Simple and effective, isn't it? You can also try using dictionaries with a lot of illustrations. The images will can help improve memory and learning rate by up to 400%
Use simpler words and phrases
Go short and sweet. Use words that are simple and easy to pronounce. Simplify sentences. There's no reason to speak in a way that is way beyond your level of English. If you use shorter words and pronounce them right, most English speakers can get what you mean.
Ask questions
Don't be shy. If you are going to school or have neighbors who are native English speakers, start a simple conversation with them. Ask an English speaker how to pronounce a word as well maybe also ask them to teach you English. Keep asking questions to practice English and at the same time, make new friends too.
Use Translation Apps
Technology can be your best friend. Use Google translate and similar apps to translate words and simple phrases. Some words of caution: don't rely on them to translate complex sentences. There are also a lot of dictionary apps and apps to help you learn English. Make good use of them!
Find a reliable translation service – Ladon
Sometimes, you must understand what the English speaker says perfectly. Imagine, if a teacher is explaining the end-of-semester report, there is no room to get it wrong, right? Or if you need to make a report to a policeman, you can't get a single word wrong, right? In those situation, call Ladon! Ladon will connect you to a Language Assistant who can speak English and your language very well. Ladon will help you over the phone to make sure that you can understand what the English speaker means perfectly.
Unlike any other language agency, Ladon connects individuals to Language Assistants who are trustworthy and will go the extra mile to help. As an award-winning company, Ladon provides top-notch translation services. There's no middleman (you call and reach a language assistant immediately) so there's no hidden cost. On top of that, as a social initiative, they are dedicated to bridge language barriers for immigrants.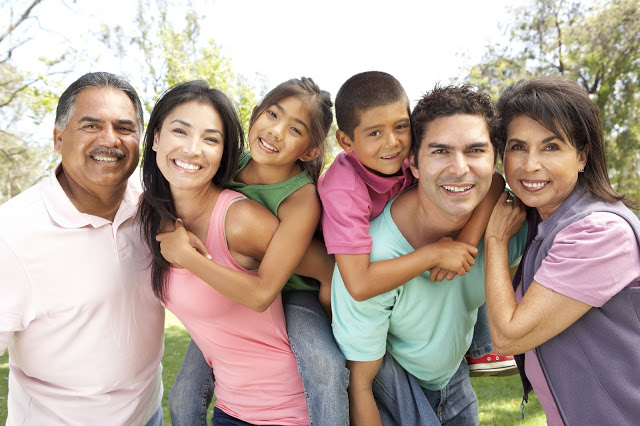 In closing, there are many ways to overcome language barriers and these are five proven steps that many people have used to overcome language barriers. When you are not confident, call Ladon and get help from someone who can understand you and the situation. Ladon is creating a community and providing a service to not only bridge the communication gap, but to also create better living environments for those who are struggling with English.
"Unlike any other language agency, Ladon connects individuals to Language Assistants who are trustworthy and will go the extra mile to help"